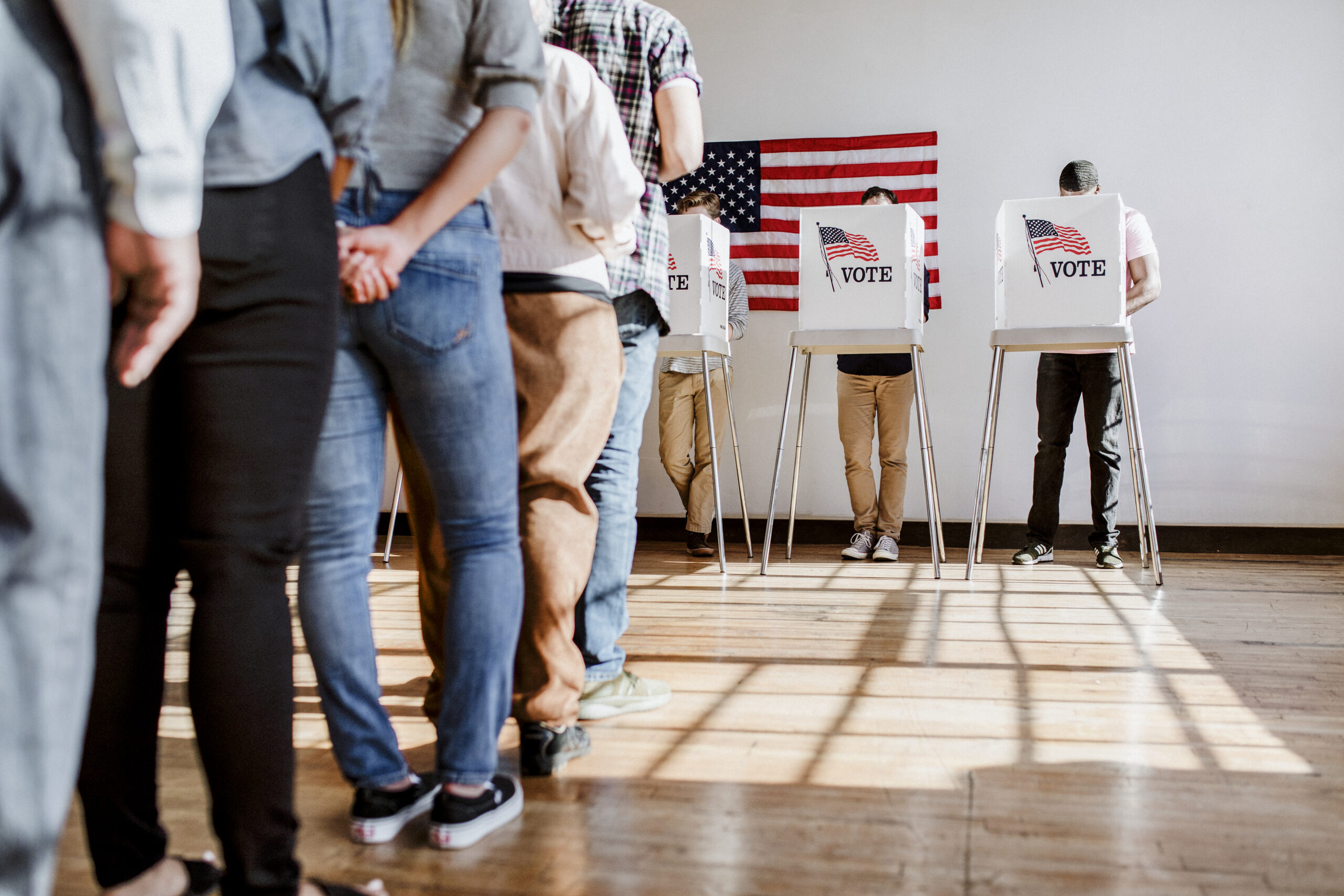 Voting in Ohio's August Special Election
As an Ohio voter, you have three options to vote.
You can vote early at your local Board of Elections until August 6—a valid photo ID is needed. See early voting times.
You can vote on election day, August 8, from 6:30 a.m. – 7:30 p.m. at your polling location—a valid photo ID is needed. Find your polling location.
Make sure you have the correct ID
Ohio photo ID
U.S. or Ohio issued military ID card
U.S. passport
Unacceptable forms of ID:
Student ID
Utility or cell phone bill
Bank statement
Paycheck
Government check
Government document
Have a voter information event coming up? Request a speaker from the Ohio Voter Rights Coalition Speakers Bureau.